In many ways, autumn is the season of change. The nights start to draw in, and the weather becomes what some describe as 'disrespectful,' leaves change. It is also a season where people start spending more time indoors; therefore, creating a cozy cocoon indoors is essential. This means making some necessary changes for your home to have the right ambiance for the fall months.
Use ambient lighting
The social media age has taught us the power of lighting, and it is now apparent even in our living spaces. Lighting has the power to transform the feel of a home. Your goal is to create a warm and inviting indoor space, starting from your door and spreading to the rest of your house. Therefore, use overhead lamps and pendant lights to achieve a soft glow and warm shades in your home. Despite the long night hours, consider changing out bright bulbs for dimmer ones. With this, stepping into your home will feel like stepping into an autumn classic.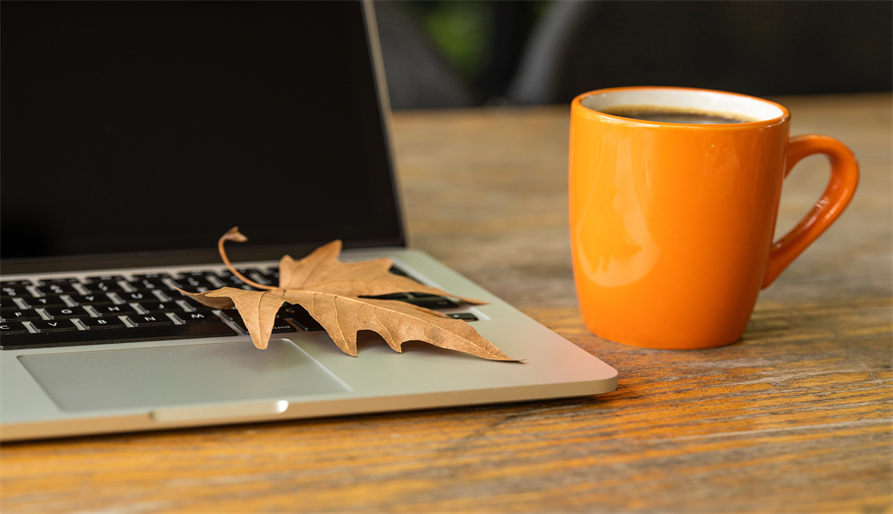 Bring the outside indoors
Autumn weather is not exactly outdoor-friendly sometimes. Therefore, you end up spending most of your time indoors. You can incorporate nature-inspired décor in your indoor space during the fall months. This helps transform your home into a vibrant space that gives a sense of both outdoor and indoor comfort.
It's time for a textile change
We know you have textiles that go better with the different seasons, and right now, it is time for autumn to shine. Your indoor space could do with a quick switch-up of your throw pillows, curtains, and other things in your space that can make all the difference. Autumn is a time to embrace nature and the thicker tactile materials. It will make your home fall-ready and transform your home into a warm, welcoming space.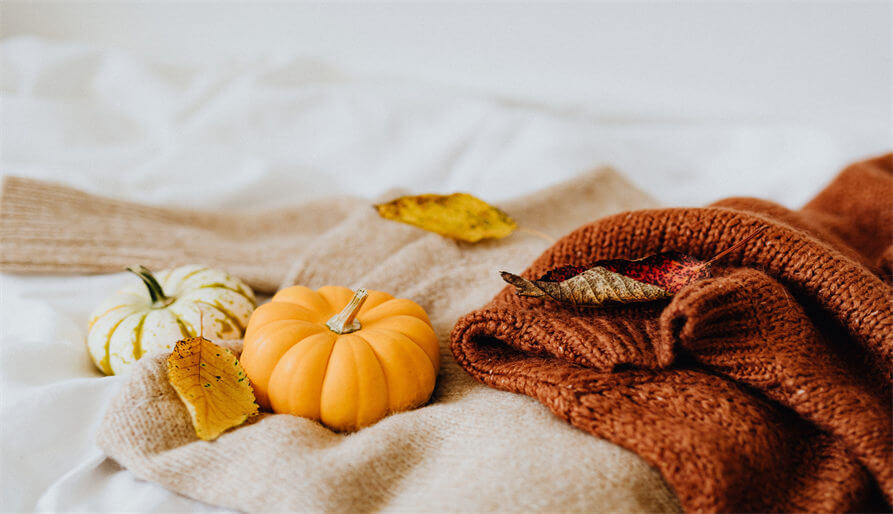 Do you have fall plants?
The autumn foliage is quite pleasing, and you can invest in faux flowers and house plants to achieve these vibrant shades in your home. This is a great way to brighten your home for autumn without having to go through the upkeep of these plants. However, if you wish to go for natural plants, you can get them too.
The great outdoors in autumn
Since the weather might not allow much outdoor time during the fall months, it is essential to soak up every moment you can get. You can do this by creating a cozy outdoor 'hangout' space if you have an outside space. Moreover, autumn is the time to tend to your garden, keep your flowers and plants attended to as the chiller weather begins.
With a lounge area at home and a garden, you can enjoy the outdoors through autumn. Autumn is dubbed the most important season for gardening, so don't let the opportunity pass you. It is time to bring in new plants and flowers, exercise your gardening muscle.
Besides tending to your garden and creating a cozy outdoor space, you can also work on cleaning your outdoor compound. Tend to your lawn, decorate your outdoors and do some autumn outside cleaning for good measure.