Sitting for hours on end is exhausting and can quickly sap your creative energy. With Loctek height adjustable folding desk ET223(IB)-FZ01, you can stay inspired and invigorated when painting, drafting, or drawing. It's specially built to handle all your creative projects, allowing you to transition between sitting and standing with the push of a button as you brainstorm new ideas. The desktop also doubles as a whiteboard. Take a look at what we love about this amazing desk.
Dry-Erase Whiteboard Desktop: Loctek folding desk ET223(IB)-FZ01 features a smooth and sturdy surface for writing down notes. It is made of PET high-gloss film, which means you can write on the desktop using an erasable marker. The desktop is 7-inch thick and offers ample space to write. Once done, you can wipe the surface with a clean cloth. It's a fun and simple method to record your thoughts at any time.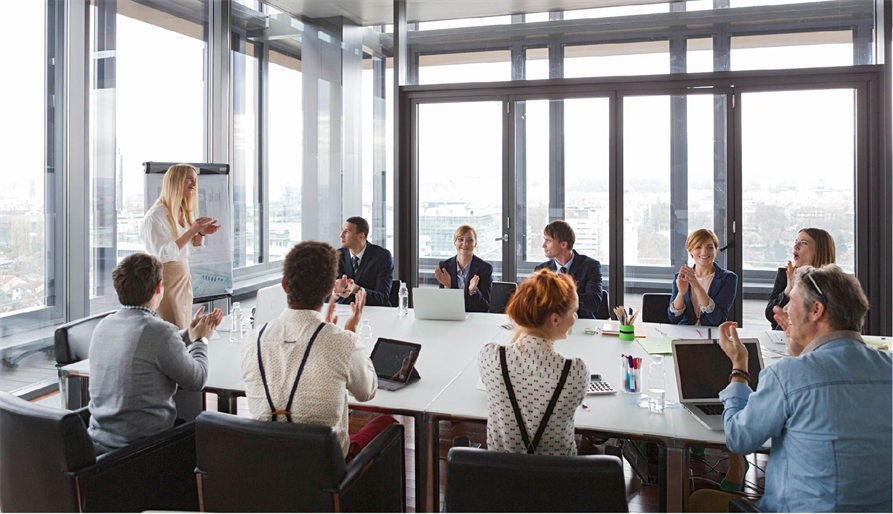 Lightweight & Portable: This desk, which is mounted on four easy-rolling caster wheels, is designed to be moved to any location you require. When stationary, each wheel may be locked in place to keep the dry-erase board stable as you study, draw, present, and do other things. With 360-degree turning wheels, carrying the whiteboard between rooms, whether on hard flooring or carpet, is a breeze. Tops also rotate back with an easy-to-use lever mechanism for convenient travel and nesting for compact storage.
Ease of Use: Using the movable handle, you can transform your desktop into a whiteboard with 5 adaptable angles (0°/60°/70°/80°/90°). You can lock the desktop in place once you've discovered the ideal angle for writing, reading, or drawing. It gives you the perfect slanting position to work on your creative projects.
All-in-One Advanced Keypad: You can save your desired seated and standing heights with the one-touch programmable presets. You can also view your exact desk height on the energy-efficient LED display. Loctek thinks of everything, which means you won't have to worry about losing charge quickly because the LED display enters sleep mode to save power when the desk is immobile.
Reminder Notification: Do you ever get so engrossed at work that you forget to change the working position? No need to worry. With tilting desk ET223(IB)-FZ01, you can set up easy activity notifications to remind you to sit or stand at regular intervals. You can also turn off the alerts if required.
Advanced Anti-Collision Technology: The anti-collision mechanism protects the desktop by preventing it from crushing any object or gadgets while in motion. It will also prevent the desktop from getting damaged during a collision. You will never have to worry about damaging your art supplies or other objects ever again.
We also have tilting desks ET114(IB)-N-FZ01 with singe motor. Here's the chart that illustrates differences between two.