Thanks to the 2022 Winter Olympics, electric beds have taken their turn in the spotlight. These beds have been prepared for athletes at the Olympic Village dorms and have won a lot of praise from participants around the world.
The TikTok video shared by America luger Summer Britcher is a piece of great evidence to support that an electric bed can provide better comfort and relief to people, especially the "zero-G mode", which as Britcher said "a phenomenal feature".
Now is the time to invest in electric beds and I am sure the profit would be considerable. Read below to know more about Loctek electric beds EB602M.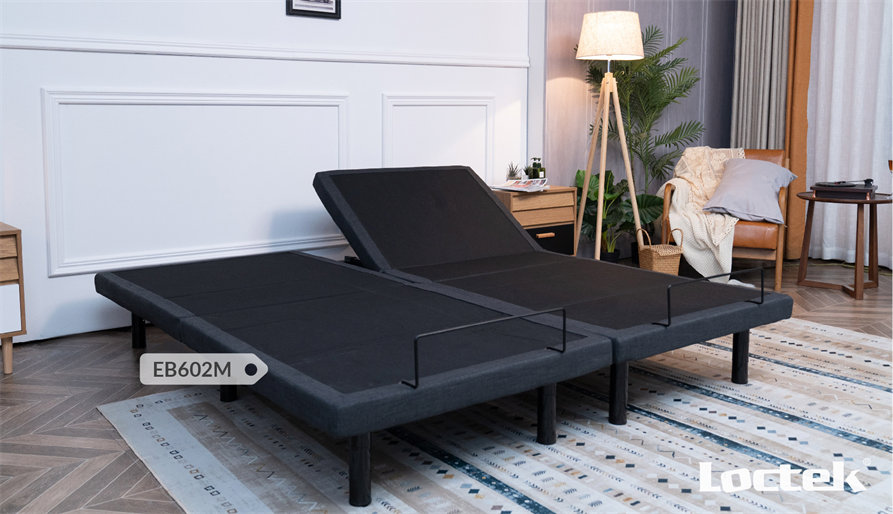 Features of Loctek Electric Beds EB602M
I would recommend EB602M to all as it has various functions to choose from. It equips with zero-G mode, head & foot adjustment, zero clearance together, expressing our goals that our beds can not just be a place to sleep, but a place to entertain, to have fun, and relax.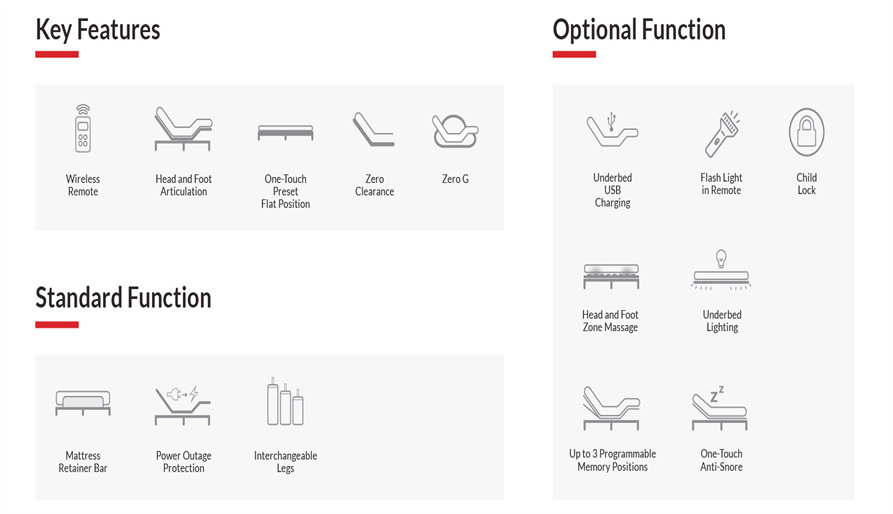 Remote control: unlike Loctek EB011 series, EB602M can be equipped with remote control, which definitely provides ease to customers without worrying about the cluttered cables and limited length of cable. In total, we have 4 kinds of remote control to suit different standard beds.
Head and foot adjustment: with the maximum head angle of 60°and maximum foot angle of 45°, Loctek electric beds can provide the best comfort to your body by customization positions.
Zero clearance: this perfect feature enables customers to maintain their bad frame by removing feet of EB602 and directly placing it on the frame, which is cost-effective.
Zero-G mode: A day of high-strength working puts our body under high pressure, and zero-gravity mode mimics weightlessness to help the body increase blood circulation and relieve stress.
Mattress Retainer Bar: it can prevent the mattress from slipping down.
Interchangeable Foot: you can assemble the bed foot according to your needs with three different height options " 3", "6", and "9".
Also, there are optional features available for customers to choose from, for example, underbed USB charging, flash-light in remote, child lock, head and foot zone massage, underbed lighting, up to 3 programmable massage positions, and one-touch anti-snore, and so on.