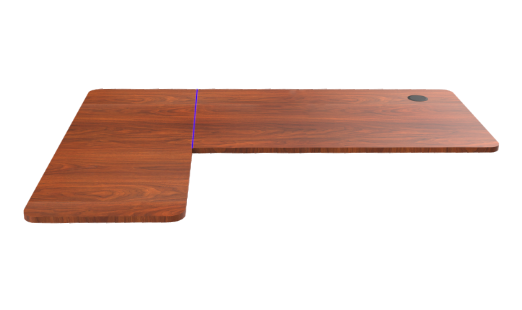 Splicing Tabletop
Compact in size for easy shipping and storage.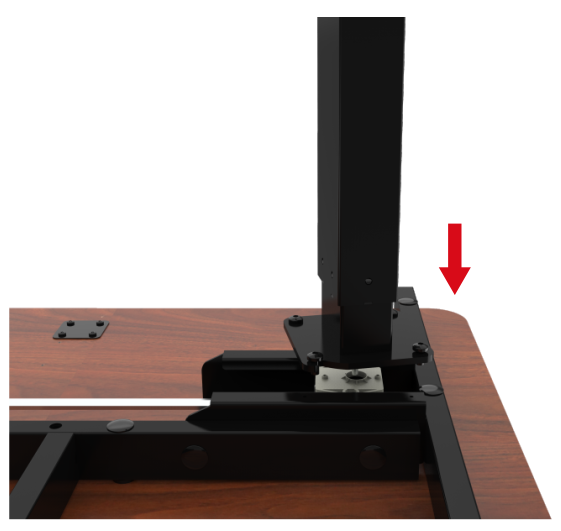 Quick Installation
Minimal steps required in installation with no tools. Stepping on the buckle with a foot to lock allows the install in 5 minutes or less which makes the desk distinguishes from the desks that assemble in 45-90 minutes.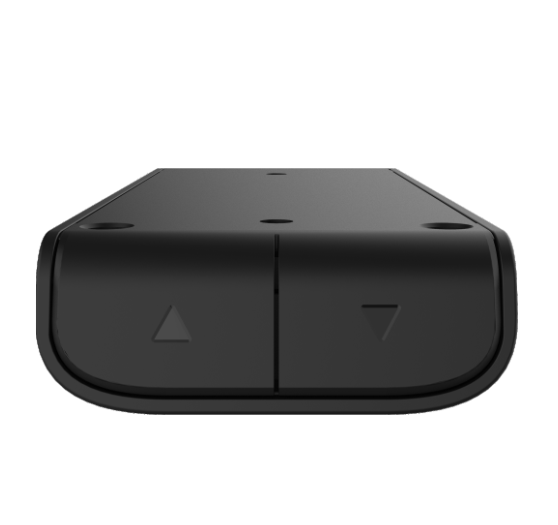 Two-Button Control
Users can easily adjust the the height of the desk for different situations, for example, eating, working and more.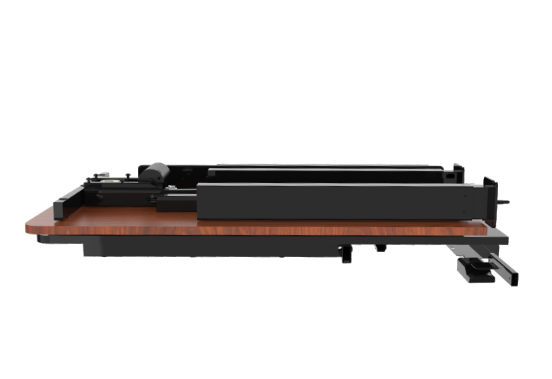 All in One
Everything including components and accessories is in one package, so it is easy for transportation and installation.