As is known to all, population aging is a severe problem around the world. According to a United Nations report, population aging is unprecedented in the history of humanity. By 2050, it is predicted the worldwide number of persons aged 60 years and older will be larger than the number of persons aged 15 years and under.
Since this trend is irreversible, why not consider this issue from another aspect? Based on this situation, care expenditure would increase a lot to meet demographic pressure.
And that is why Loctek electric height adjustable beds are popular all the time owing to the huge market.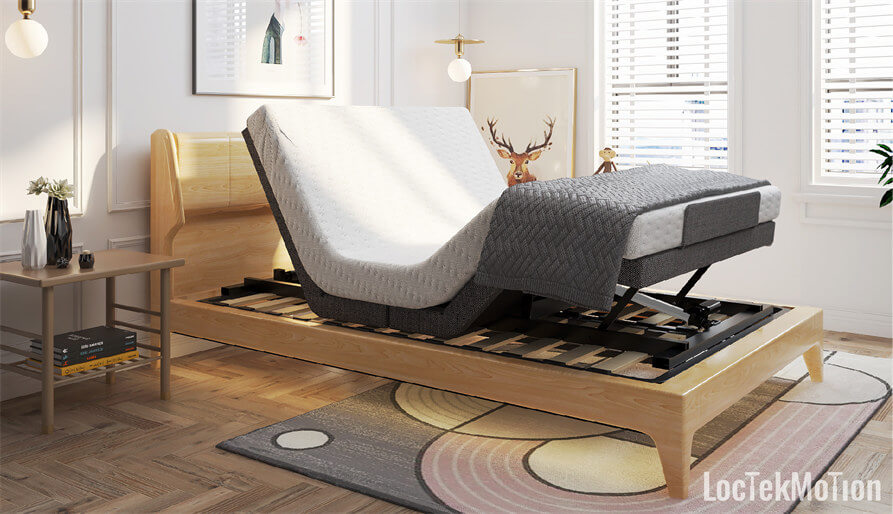 What advantages can Loctek electric beds EB602M bring?
Head and foot adjustment
As for the old, especially for someone with chronic disease, getting up or sitting on the bed to watch TV or have lunch can also be a huge problem. However, with the help of the electric bed, simply click the remote control, and they can get up easily with support from the back.
Height adjustable design enables the old who live alone to have an easier, more independent, and comfortable life without needing someone else's help.
Under-bed lights
With under-bed lights, there is no need to worry about disturbing your loved one while going to the bathroom at night. If you are living alone, a soft glow under bed light can prevent your eyes from dizzy because of the sudden light.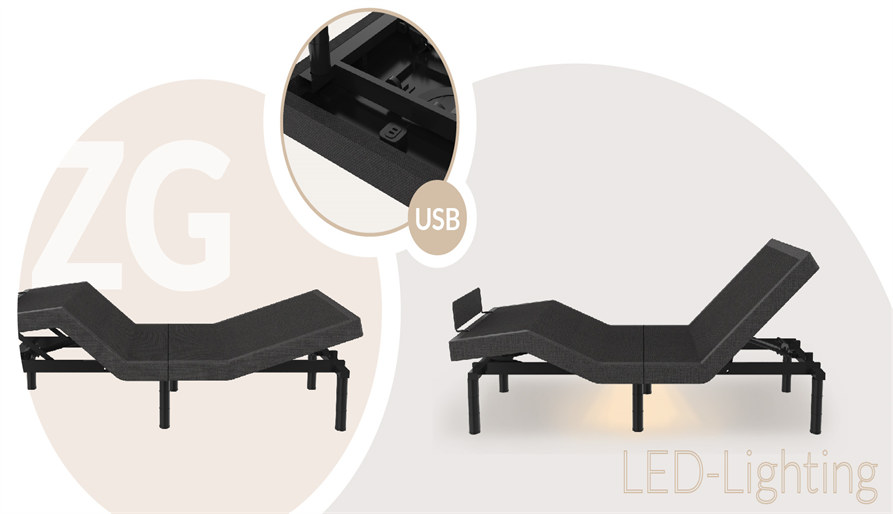 Zero gravity mode
The meaning of zero gravity is the state or condition of lacking apparent gravitational pull: weightlessness. When you adjust the bed to that mode, the height of your feet is slightly above your heart. Under this condition, your blood circulation will be increased and your stress and soreness will be reduced.
Click here to see more features that EB062M has!
Reference
https://www.sciencedirect.com/topics/social-sciences/ageing-population#:~:text=Population%20aging%20refers%20to%20changes,populations%20across%20all%20age%20groups.